Catalogs - Manuals - Certificates - Forms - APP

At this point, you can access the latest information about our products quickly and easily at any time. Here you can download our current catalogs as well as operating instructions, dimension sheets and our certificates.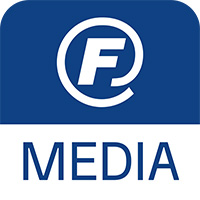 New FAHRION Präzision Media Center
We from FAHRION want to provide you up-to-date information, and we can just realise that due to our new APP.